Domestic Partnership Attorney
Portland OR | Beaverton OR | Hillsboro OR | Clackamas OR
At Trillium Law, PC, we believe all relationships are important. In Oregon, same-sex couples can enter into registered domestic partnership or marriage.
Our lawyers provide high-quality and cost-efficient legal help to couples who are ready to establish a domestic partnership in Oregon.
As family law lawyers, our mission is to help those who want to have successful, long-term relationships.  We understand all aspects of family law and will guide you through the process.
Establishing a Domestic Partnership in Oregon
Domestic partnerships are more complicated than marriages because couples do not automatically receive the same types of legal protections available to married couples.
Our law firm will advise you about whether or not entering into a domestic partnership is what you really want and need. If it is, we can help you do so in a way to ensure a secure future and protected interests.  We are experienced in all aspects of partnership law and will find the best possible solution for you.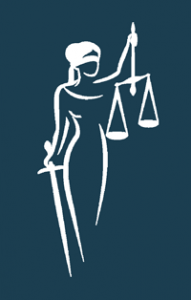 Local Domestic Partnership Legal Representation and Dissolution
There are times when irreconcilable differences lead to the dissolution of a registered domestic partnership. Our law firm handles partnership termination for couples who decide the relationship is simply not working out.
As with married couples seeking a divorce, domestic partners must come to an agreement about matters like the division of joint property, responsibility for joint debts, child custody, parenting time and numerous other issues.
We will guide you through the dissolution process in a clear and straightforward manner, ensuring that you fully understand your rights at every stage of the process.  Call Trillium Law today and let us help you during this difficult time.