Wrongful Termination Attorney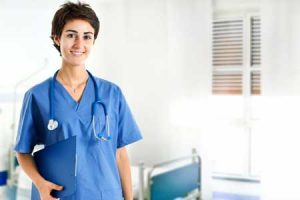 Being terminated for a reason that violates an Oregon law or federal law (such as racial discrimination or opposing sexual harassment) is wrongful. In these cases, you can seek remedies from your employer.
The legal action of "wrongful termination" is separate from discrimination. This claim is for those employees who are terminated (or feel forced to quit) for exercising an employment-related right. This includes protesting being sexual harassed or informing management that another employee has been discriminated against.
At Trillium Law, PC, we are bold advocates on behalf of employees in the Portland OR metro area and surrounding cities. Our Beaverton wrongful termination attorneys are not afraid to stand up to the most imposing company in pursuit of our clients' rights in employment law disputes.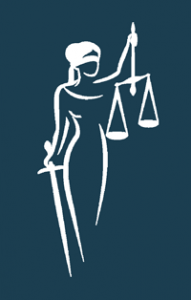 If You Were Fired For a Wrongful or Discriminatory Reason – Contact Trillium Law, PC
Located in Beaverton, Oregon, our law firm handles a wide range of "whistle-blower" cases, civil rights violations, and wrongful discharge matters. We represent employees from all industries who were wrongfully discharged or demoted, including those who were:
Discharged/Demoted for filing a Family and Medical Leave Act (FMLA) or Oregon Family Leave Act (OFLA) claim
Discharged for filing a harassment or discrimination claim under the laws set forth by the Equal Employment Opportunity Commission (EEOC) and the Oregon Bureau of Labor and Industries (BOLI)
Discharged for using the workers' compensation system after an injury
Not returned to work after a work release
Discharged for filing a claim for unpaid wages or overtime
Discharged for taking time off to fulfill official obligations such as jury duty or military assignments
Forced to quit due to a hostile work environment
Whatever your circumstances, you can count on our lawyers to diligently assess your claim and honestly advise you about your rights and options. A wronged employee may recover financial compensation from their former employer for lost earnings and emotional distress.
Contact Us Today
To arrange an initial consultation with one of the employment law attorneys at Trillium Law, PC, contact us today at 503-352-0731, or send us an email by using our secure online form.