Estate Planning Lawyer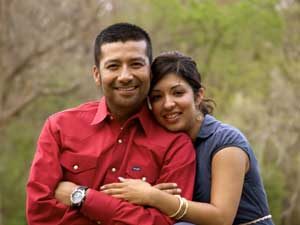 At Trillium Law, PC in Beaverton, Oregon, we strongly believe that regardless of age or economic situation, every person should have an estate plan. Often, an estate plan includes a will or trust. Estate planning legal documents can provide for the distribution or protection of assets, appointment a power of attorney to act in your place regarding your financial affairs if you are not able to and much more.
Creating a will or trust is about far more than distributing money and property. It can also ensure that you have the resources and ongoing care you need to age in a comfortable and dignified way. Having a plan in place can put you at ease, knowing that once you pass away, your family will not be burdened by unnecessary stress and confusion.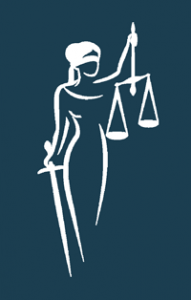 Estate Planning and Power of Attorney
During the process of estate planning, you may hear the phrase "durable power of attorney." This type document is used to appoint someone you trust to assist you with your finances and when you aren't able to on your own. This person is referred to as your "agent" or "attorney-in-fact." A durable power of attorney is only in effect while you are still alive – if you have not stated a specific expiration date in the document, then it will expire at your death.
If you already have a power of attorney set up, it's important to review it and make sure you are still comfortable with your choice of agent and the powers you granted to that agent. There are many different actions and decisions that powers of attorney documents can outline, and an experienced estate planning attorney can help you determine what your will covers.
A durable power of attorney is only to appoint an agent to act for you regarding your financial affairs. If you want to appoint someone to make healthcare decisions for you when you are not able to yourself, Oregon requires you to execute an Advance Directive form.
Estate Planning Process
At Trillium Law, PC, we want to make sure that we take care of every one of our clients' needs. During estate planning, we first identify our clients' goals. Working with them to craft a unique estate plan that takes into account their current and future needs, we make sure we cover every angle. We can also assist in the administration of a trust.
Our estate planning attorneys assist clients with all aspects of estate planning, including:
Wills
Trusts: including revocable living trusts and special needs trusts
Advanced health care directives
Durable powers of attorney
Business succession planning for family-owned businesses
Trust administration
Will contests
Contact Us Today for Estate Planning Services
At Trillium Law, PC, we believe in giving our clients all of the information and options during estate planning. We'll work with you to craft a binding legal document that reflects every one of your needs, so that you can be 100% confident in your estate planning. If you'd like to talk with one of our experienced estate planning attorneys, contact Trillium today!